Gothal is also an ideal place for families with kids. There is plenty of things to keep the smallest ones busy! Small swimmers can enjoy kids´ pool, restless kids can play in kids´ castle on playground and future housewives can try kids´ kitchen in the kids' corner. Future climbers can use a climbing wall using special seaters for kids.
And all of that obviously for a special price for accommodation of kids. Children up to 3 years of age are free of charge, children up to 12 years of age have 50% discount from the accommodation price. We will also provide you with kid´s bed for chalets and apartments.
During school holidays and public holidays, we regularly organise day-long animations, with free entrance for all, where children can sport, dance or create something nice in our creative labs. Family quiz and other family competitions are also included. You can also taste pizza in Vlnka restaurant, which children love or taste some kids' food in Koliba Liptov.
Kids' atractions
Our Water World is here also for the smallest to enjoy. The kids´ pool has enjoyable 34 degrees, thus you don't need to worry that they might get cold or sick. The pool offers many water toys for pouring and splashing, small water slide and water attraction Hedgehog – a hose which sprays water in regular intervals into all sides.

If your kids have lots of energy, they will be thrilled to discover our kids' castle with various attractions (slides, barriers, net tunnel or step bridge). The castle is located next to the kids' pool.

Kids' corner
A spacious kids´ corner is located on the second floor in the Water World building. It includes a ball pool, kid's kitchen, construction blocks, colouring books, books and many other toys and games. The kids' corner is free of charge for accommodated guests.

In case of good weather, you can take your kids to one of two kid's playgrounds. The first is located next to the Water World and the second is next to Apartment house SMREK. Playgrounds offer many climbing bars, swings and slides. Both playgrounds include an exterior terrace where you can enjoy our home roasted coffee while your kids are playing.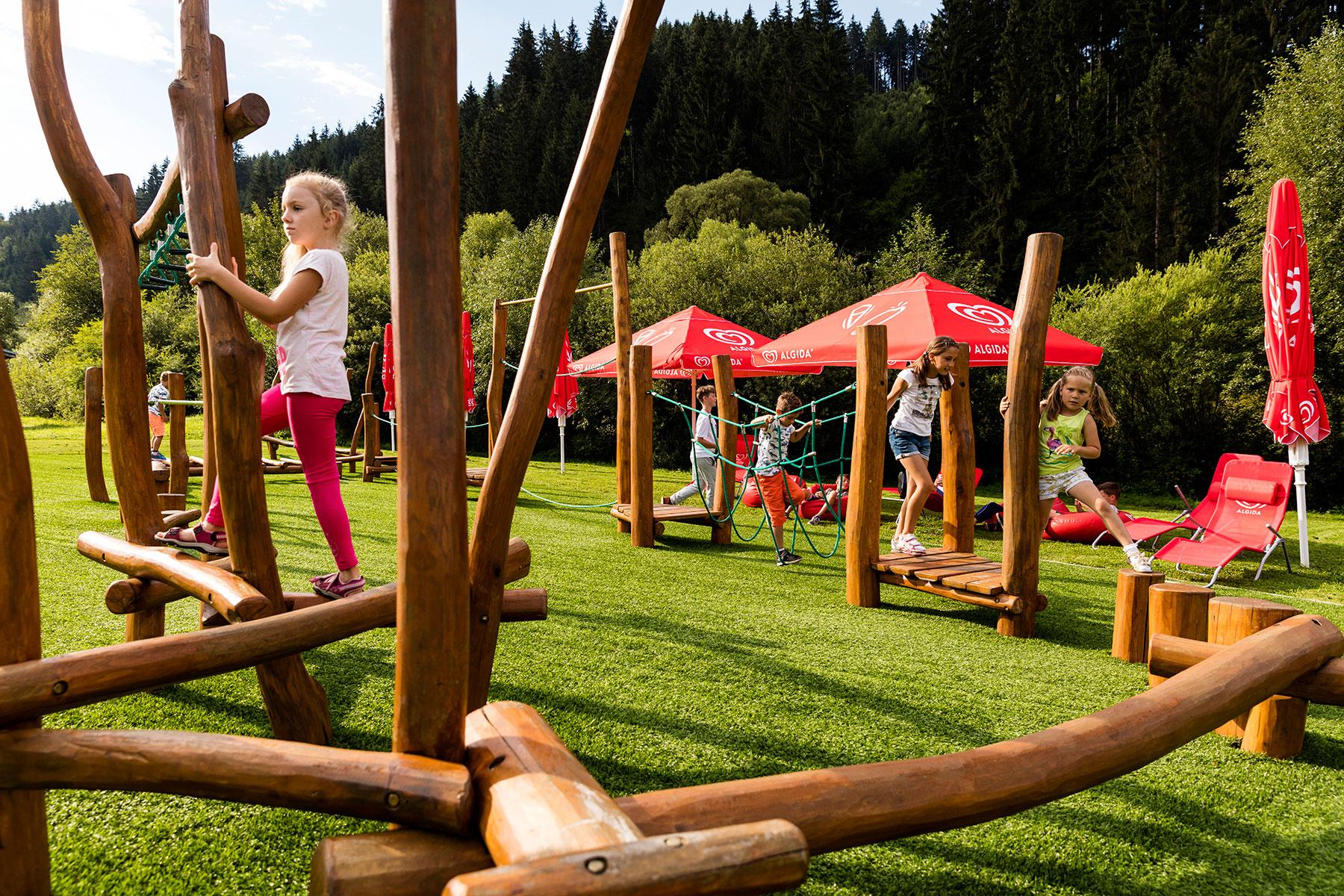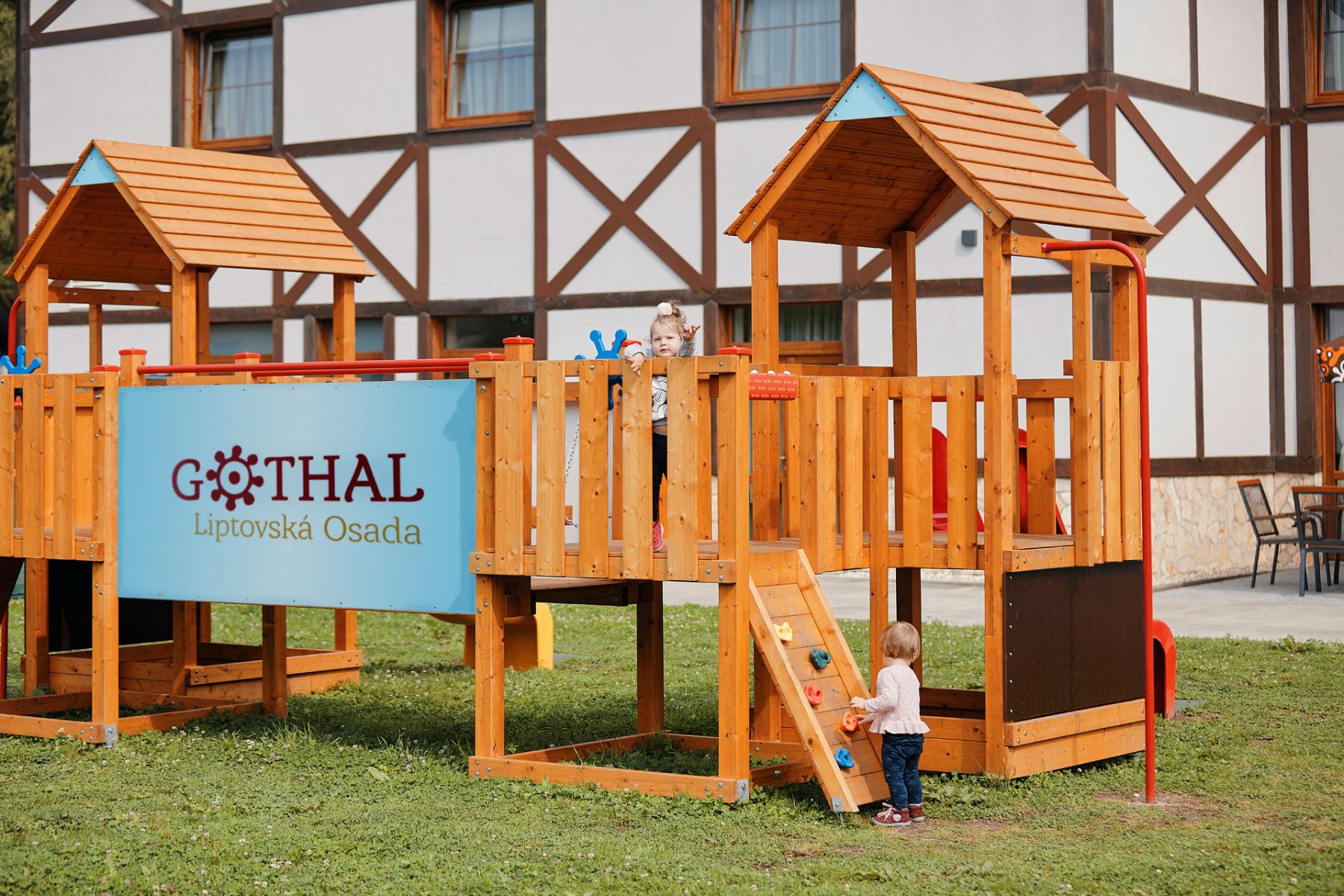 The younger and older can have fun at our exterior ice rink during the winter season. Whether you bring your own skates or you rent them together with helmet at our rental service in the Water world – fun is guaranteed. And we are also ready for first time skaters! They can use kids´ supporting equipment for their first skating experience.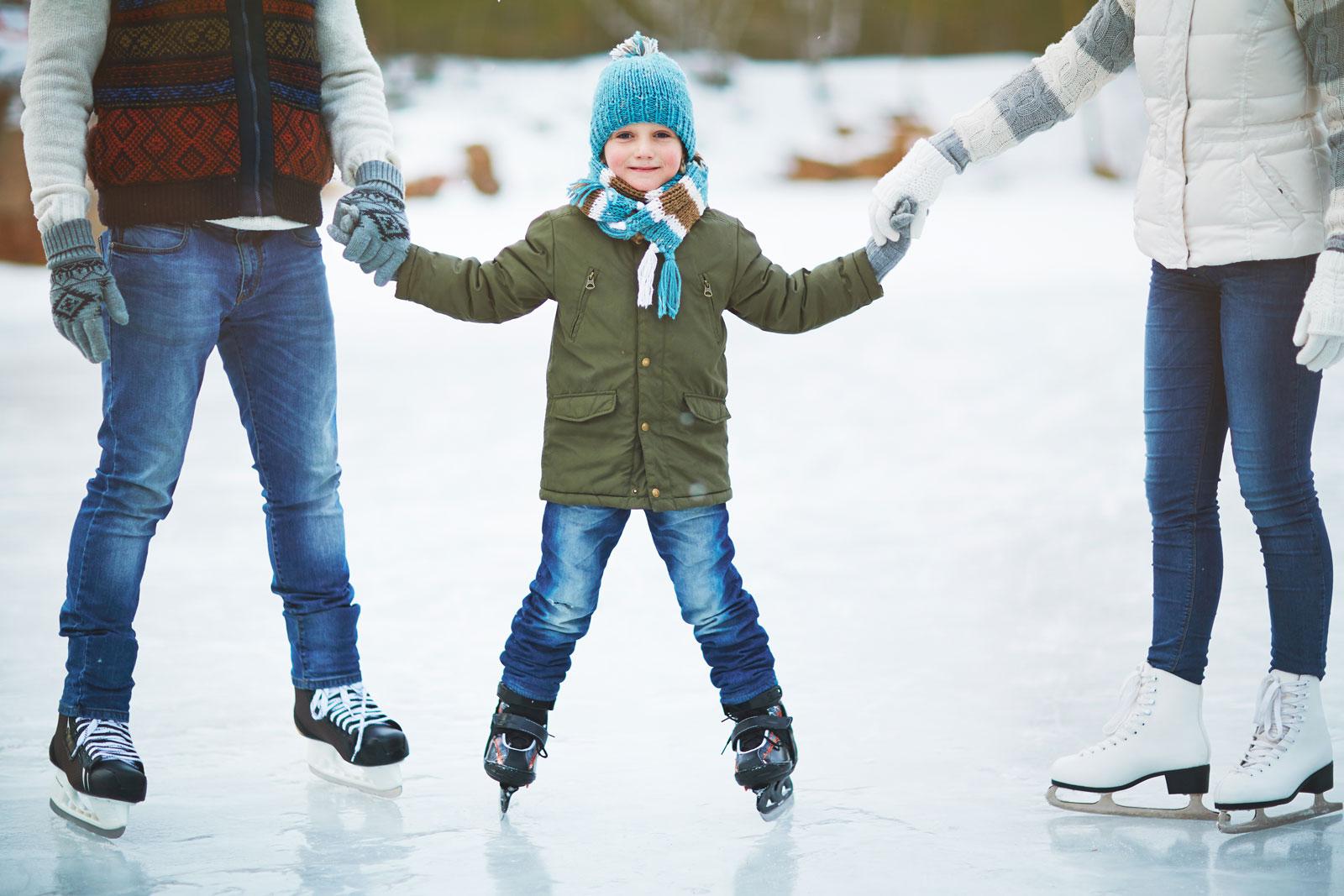 So, hurry up, pack your kids´ backpacks, see you in Gothal :-)