×
The best price only
when reserving directly with us
×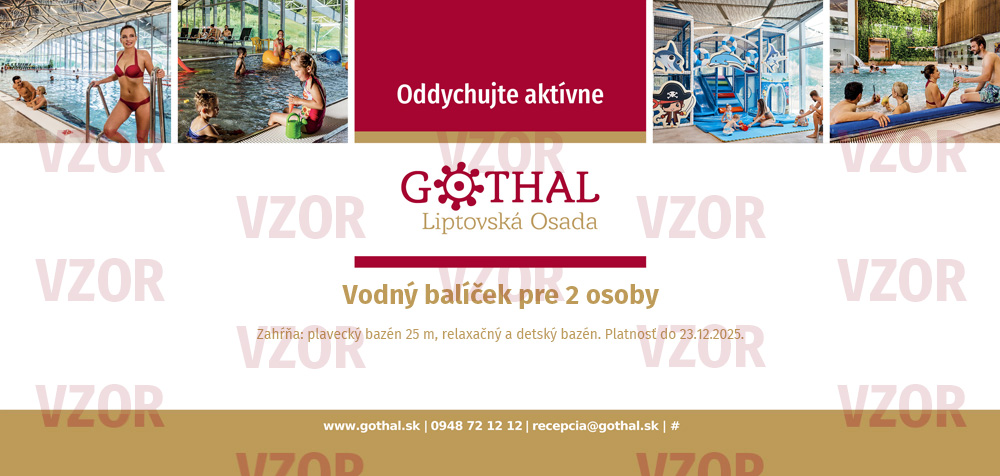 ×
Special Packages
Choose one of our limited packages and enjoy your stay and also many different services in Gothal for best price.
More about packages
Kids' playgrounds
How would it be if you wouldn't have a space for your kids to play during your family trip? We took care of it by preparing a dreamy equipped playgrounds for your kids with fully certified attractions.
Playground behind Vlnka restaurant
Let your kids play in our playground with artificial grass. They can enjoy mini climbing wooden track, many climbing bars and slides, while you will be served with crunchy pizza with lemonade or coffee at terrace in Vlnka restaurant which is just by the playground.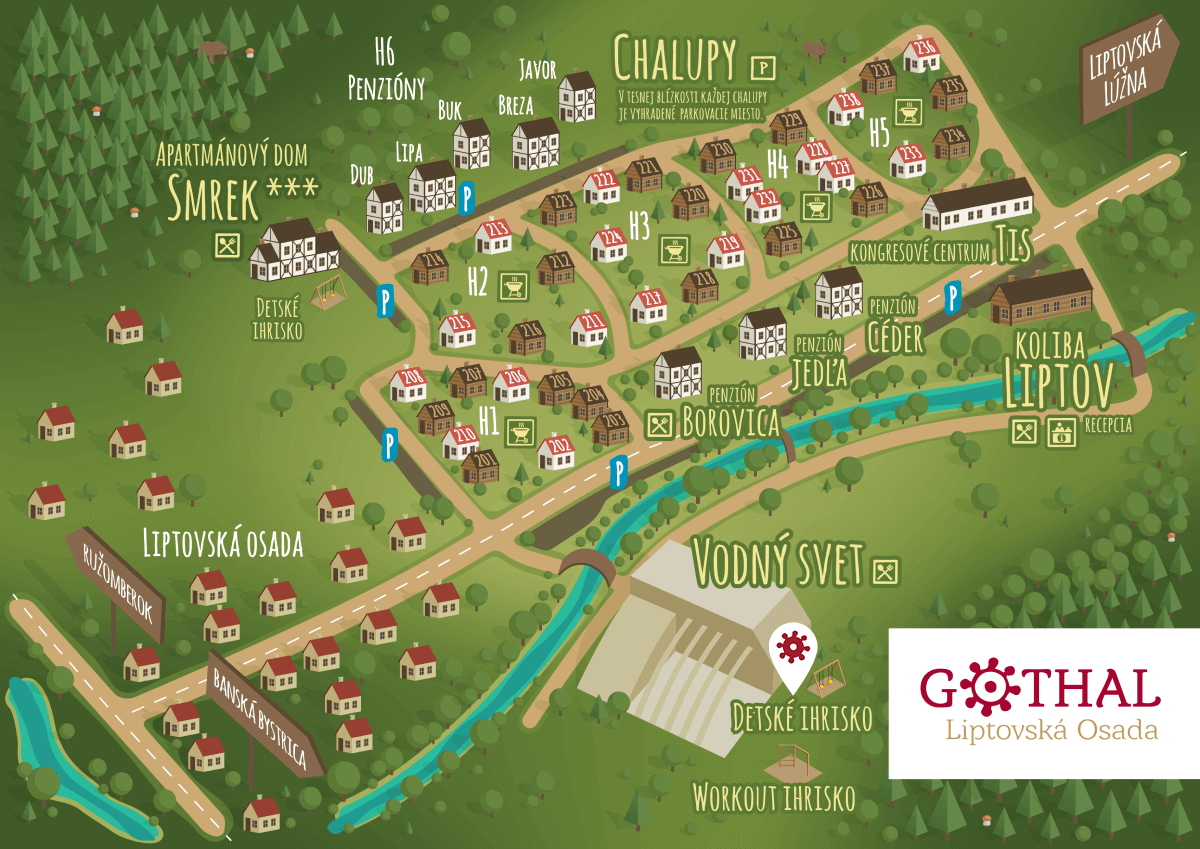 Playground in front of Apartment house SMREK
The playground dedicated for the smallest can also be found in front of terrace of Apartment house SMREK. Playful house with climbing bars and two slides will welcome your kids.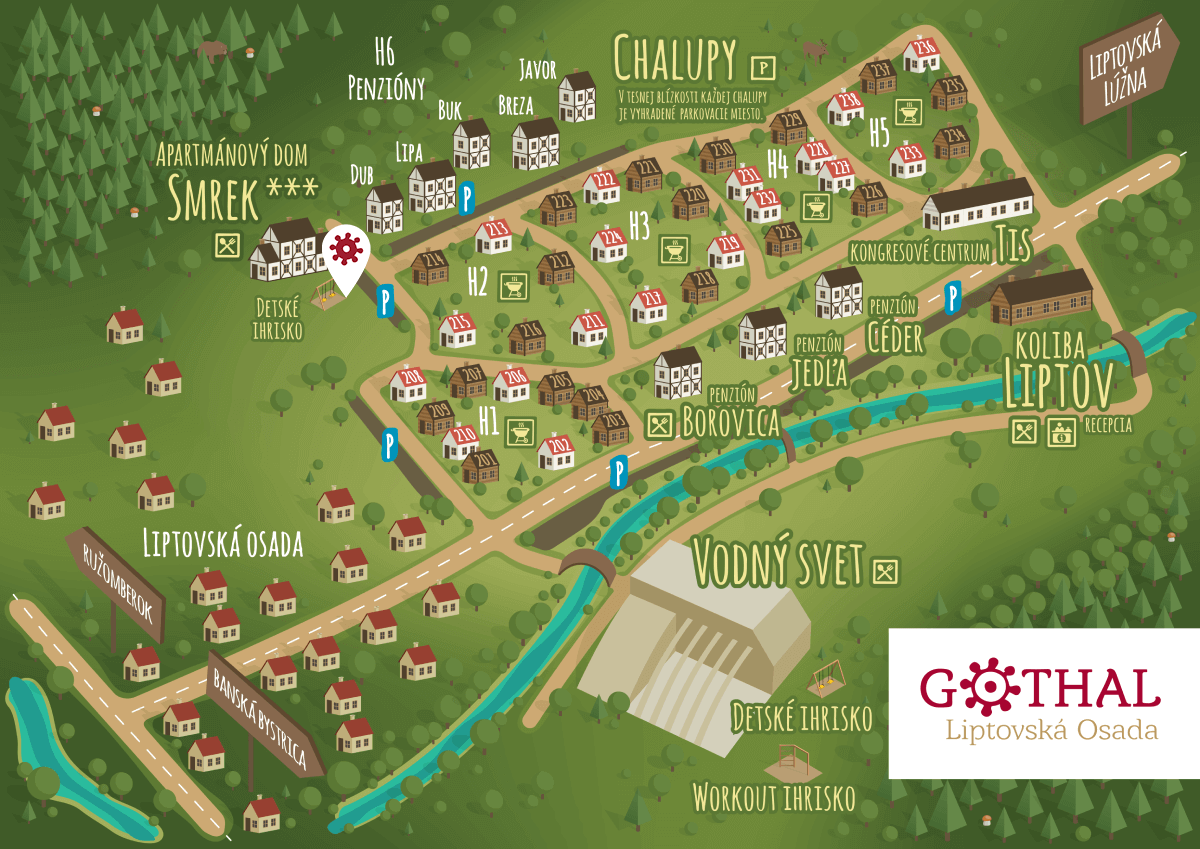 Since we know that kids simply love playgrounds, we are preparing more, playground surprise. More information coming soon.
Buy a voucher for
your loved ones
Purchase voucher