×
The best price only
when reserving directly with us
×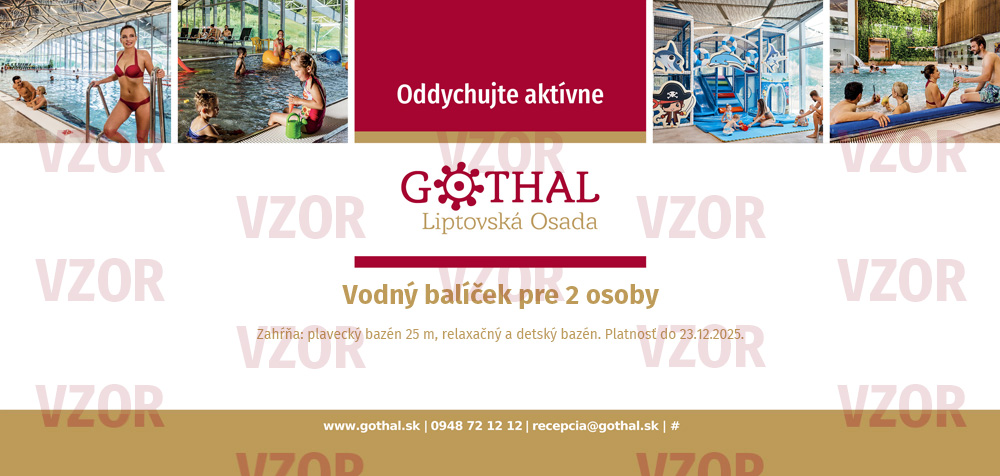 ×
Special Packages
Choose one of our limited packages and enjoy your stay and also many different services in Gothal for best price.
More about packages
Aqua bar
Good milkshake just steps away from the pool? This is also possible at Gothal. And you do not even have to change from your swimsuit. Our Aqua bar is just a couple of steps from the pools.
What are the advantages of Aqua Bar?
After spending pleasant time in a swimming pool, you can have refreshments at the close by bar
There is a wide selection of beverages to choose from
tasty and healthy milkshakes, smoothies, fruit and vegetable juices, fresh lemonade with herbs etc.
If you happen to be hungry, you can also eat at the bar, you do not have to leave the Water world and you have a choice of several delicious meals or pizza
Coffee and desserts
Aqua bar is located in Water World building.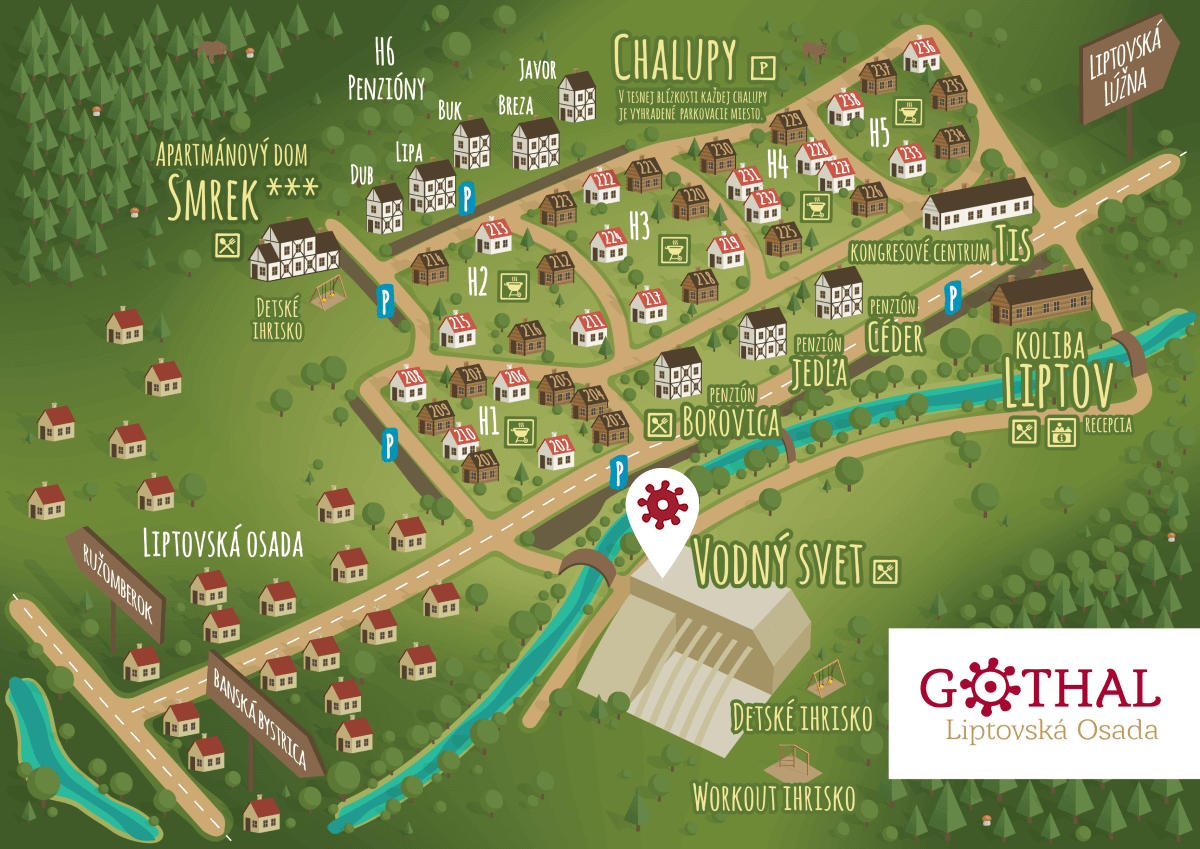 Buy a voucher for
your loved ones
Purchase voucher